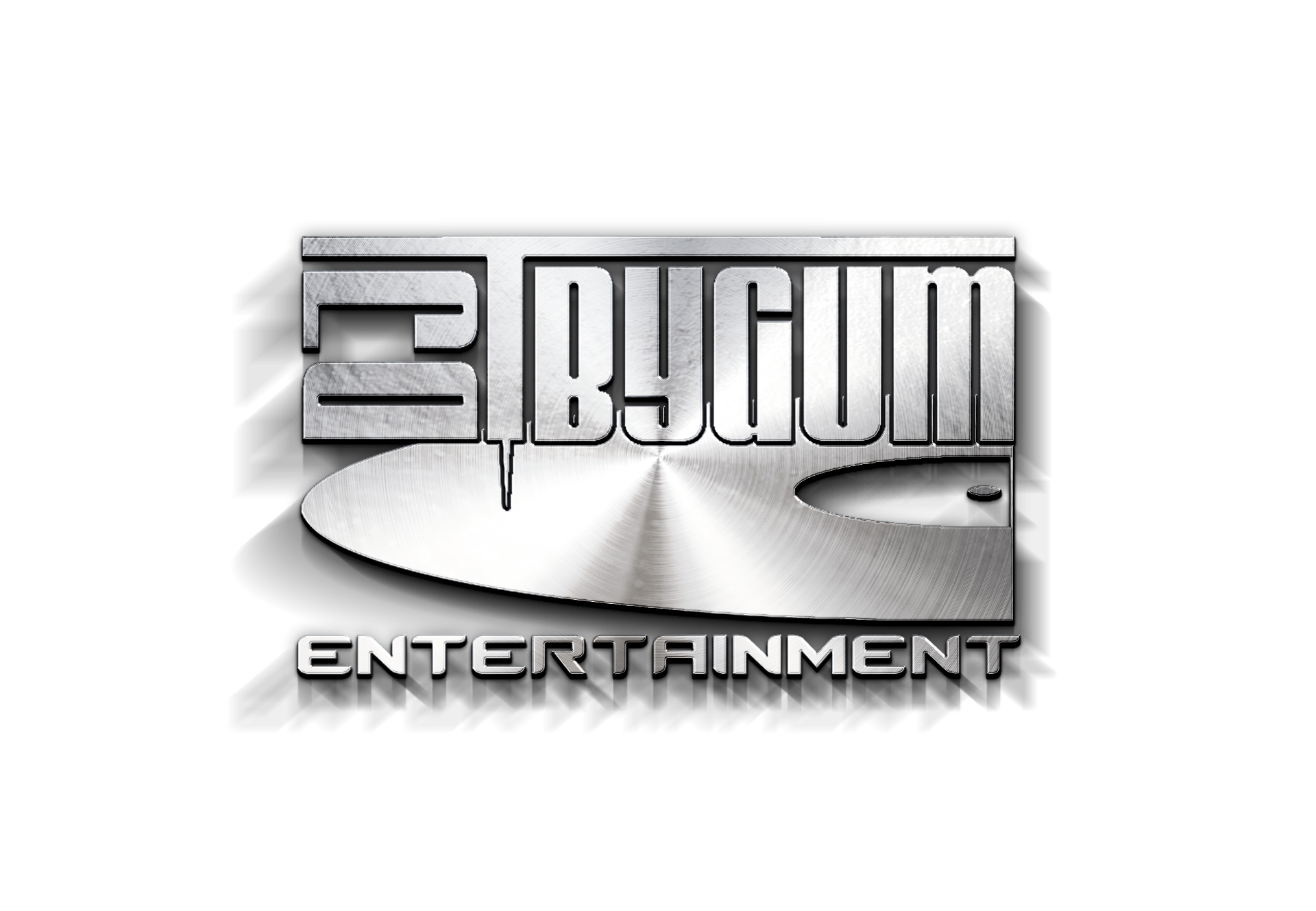 Terence T-Bygum Brown has been a staple on the Airwaves for over 20 years. The Ocala, Florida native began his professional radio career at Renda Broadcasting station Wish 99.7 in beautiful Pittsburgh, Pennsylvania. Several years, cities and markets later, Terence has the same dedication and passion for broadcast as he did in the beginning.

Terence is CEO of DJ T-Bygum Entertainment/Terence Brown Voice Over Creative. This multi-media organization specializes in all aspects of Voice Over Creative, as well as a regional DJ service and Video Production. Terence is currently the Operations Manager and Program Director at JWBP Broadcasting LLC.

Terence continues to work and build relationships with radio and television stations as well as regional and national promoters, business owners and ad agencies. Terence is highly respected in the community and the industry as he is a Silver and Gold ADDY® award winner in radio advertising production. Terence is a United States Naval veteran, a proud member of Family of Grace church and is happily married to his lovely wife Courtney.
Feel free to contact Terence at any time to inquire about a relationship with Terence Brown Voice Over Creative.
318.416.4831
t.brown.voice@gmail.com
©2019 Dj T-Bygum Entertainment
Ernie Singleton (Former President of MCA/Universal) Founder of MS The Marketing Specialist
We were at a loss, needing to create an effective 60-second commercial. The commercial must capture the attention of our target consumers while branding our new music artist. I was given 3 production companies, I checked them out and knew immediately that Terence was the production company we needed. The production quality was superior, Terence was quick and turned around our 60-second commercial promptly, then on the very first listen that WOW Factor kicked in. Terence's predictions are superior, they will get my business again and again.

Karl "The Rev" Anderson CEO/Marketing Consultant
Triple A Marketing
Dj T-Bygum Entertainment Is a cutting edge production company that we at Triple-A Marketing enjoy employing because of the quality in which they produce, the standard of excellence which enables them not to cut corners but insert incredible realistic details and lastly because of their superior turnaround time. I encourage everyone to hive this production company a try.
Jerry Mason, Mason Media/The Boogie Report
When It comes to fast dependable imaging service, we depend on Terence Brown "DJ TBYGUM" We found Terrence to be highly professional as well as resourceful...after a brief interview, he delivered Top Quality Imaging that Represents Our Brand Story. We Highly Recommend Terence Brown, The Ultimate Professional.